Hermes Tucan Demitasse Cup Coffee Cup & Saucer 2 Customers Tableware Interio...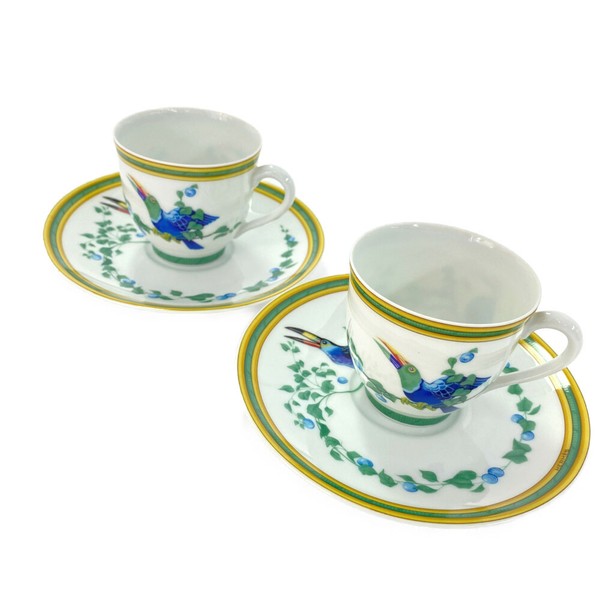 Brand:Herms Style:interior   Tableware Material:Pottery Color:White Size:See Description Department:Women Size Type:Regular Main Stone:Tableware Main Stone Color:White Type:Tableware Format:FixedPrice Frame Color:white
Is all those that are published in the photograph also accessories. 3: The difference of settings and personal computers of different colors. monitor, of course there are differences of the individual color impression.